Many people are talking about how they've gained weight during the quarantine, but I've dropped 10 lbs. I'm exercising by default… sorta. I feel as though if things were normal, I wouldn't be working out as much. I'd probably have distractions or other excuses.
Since I'm freelancing and outside is closed, I don't have much else to do but workout to avoid sitting all day. My New Year's goal was to get in better shape, but before quarantine, my friends wanted to hang with me more than usual. Not complaining, but where were they when I was being a fatty? LOL. I'm not the type to hang with friends and eat a salad while they enjoy beer and fried food.
I'm not new to exercise, but during this time, I've noticed some things that have happened… mostly mentally.
My cravings change.
I start to crave the unhealthiest foods imaginable. Instead of reaching for an unhealthy treat, I workout. By the time I'm done, I find myself craving a smoothie or another alternative to what I was originally contemplating consuming. Usually I'd grab the cookie or order delivery and regret it later. Recently, I had a Dominos tab open with an order in my cart, but I had a cardio workout paused in my video player. I honestly sat for 30 minutes debating if I wanted to be bad or healthy. I chose to be healthy.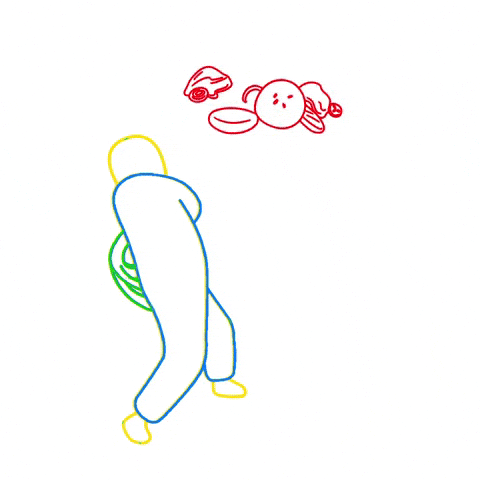 I divert my mind.
The most beautiful thing about working out is that my mind gets distracted. How many times have you found yourself stressing out about something and it goes away during your workout? People with stress and anxiety lean on exercise to give themselves a mental break from their worries of the day. I've had quite a few things to stress about and fitness has prevented one or two meltdowns.
Music motivates me.
Have you ever worked out to music and found yourself going to the beat? I could feel exhausted, but once my favorite jam comes on and the beat drops, I suddenly feel rejuvenated. Sometimes I'll put my workout clothes on and pace around with a hot beat to get me going. Try to pick upbeat music during your intense workouts and slow beats during cooldowns, yoga, and/or pilates.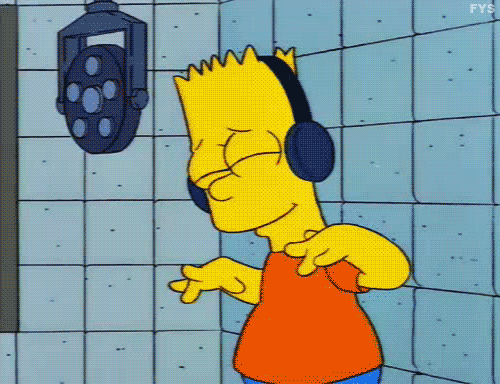 Who doesn't want to burn calories?
I use a heart rate monitor and can view calories burned during a workout. If I'm at 450 calories, I'm often motivated to keep going to burn 500. As basic as that sounds, sometimes it motivates me to extend my workout… as long as I have the energy.
Confidence improves as my body changes.
According to the scale, I've dropped weight. I still have some fat to get rid of to see fully defined muscles, but I know I'm stronger. My arms are more defined. At one point, I would get tired doing 10 pushups on my knees. Now I can do 15 on my toes.
It boosts endorphins.
Endorphins are nothing, but neurotransmitters of your brain that make you feel good. When you workout, the production of endorphins is enhanced. Your mood automatically boosts or improves when these neurotransmitters are increased. Instead of taking a nap, I workout. If I feel sluggish, I'll do squats or run in place to get the blood flowing and trigger endorphins.
I have a buddy who's also working out.
It's always great to have a friend who's going through a fitness journey. She's thinner than me and does different workouts, but that doesn't matter. I only point it out because people have a habit of comparing themselves to people on different journeys. What's important is we motivate each other and share great workouts we discover on YouTube. We haven't seen each other face-to-face since February, but we're both motivated to be in better shape the next time we see each other. It's like we're getting ready for a reveal.